2022 UCOWR/NIWR Annual Water Resources Conference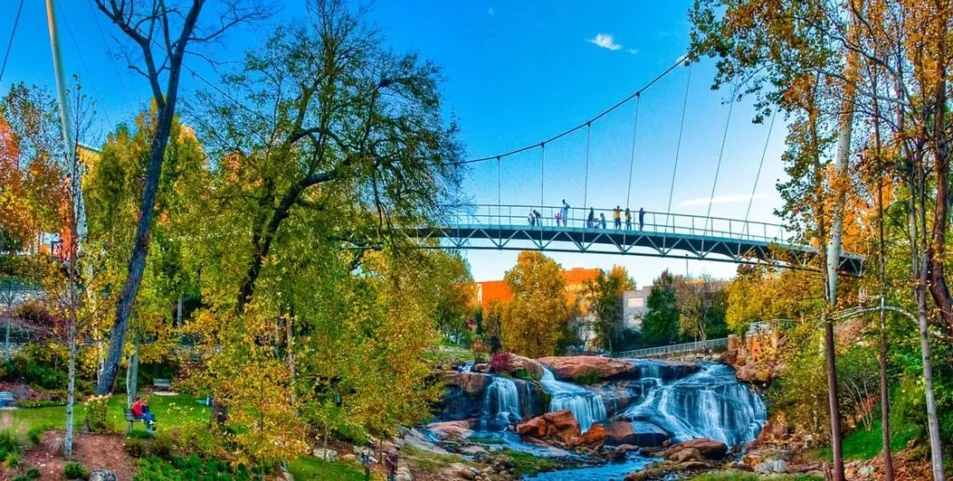 The 2022 UCOWR/NIWR Annual Water Resources Conference will take place June 14–16, 2022 at the Hyatt Regency in Greenville, SC.
The health and safety of UCOWR attendees is of utmost importance. The UCOWR staff, planning committee, and hotel are working together to ensure a safe in-person conference amidst the potential pandemic impacts through June 2022. With the significant drop in COVID cases, the majority of restrictions for South Carolina have been lifted. There is no longer a mandate for wearing masks at this time. Masks will be optional, according to his/her comfort level, during the conference. These policies are subject to change and will be updated as we draw closer to the conference. You can view the CDC guidance for domestic travel during the pandemic here.