IIHR Centennial Rescheduled for August 2022
August 10, 2022

-

August 12, 2022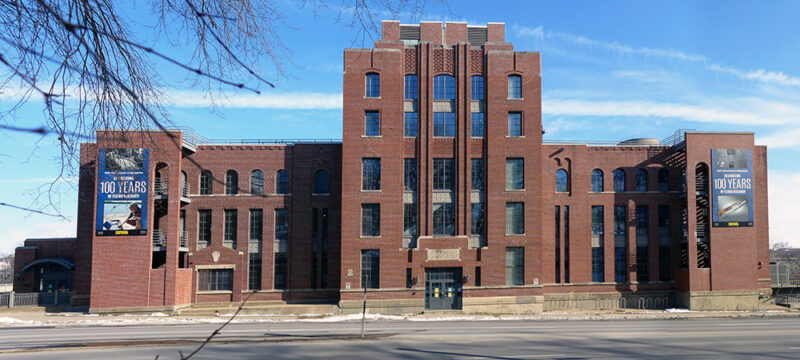 Even though The Big Splash! has been cancelled, we at IIHR are still moving forward with our centennial celebration this August, and we're happy to share some of the details with you now!
Events will get underway on Wednesday evening, August 10, with an informal gathering for alumni and friends at a local brewery in Iowa City. Thursday and Friday, August 11–12, will feature tours of IIHR facilities, brief research presentations, and a poster session highlighting IIHR graduate student research.
Bring your favorite party clothes because on Thursday evening, August 11, we'll gather at Hancher Auditorium's beautiful new facility for IIHR's birthday party, an after-dinner event with birthday cake, champagne, and fireworks. You won't want to miss it!
We are very much looking forward to reuniting with our IIHR family. We will have a lot to celebrate when we gather in August!